It's time for the
New Clean.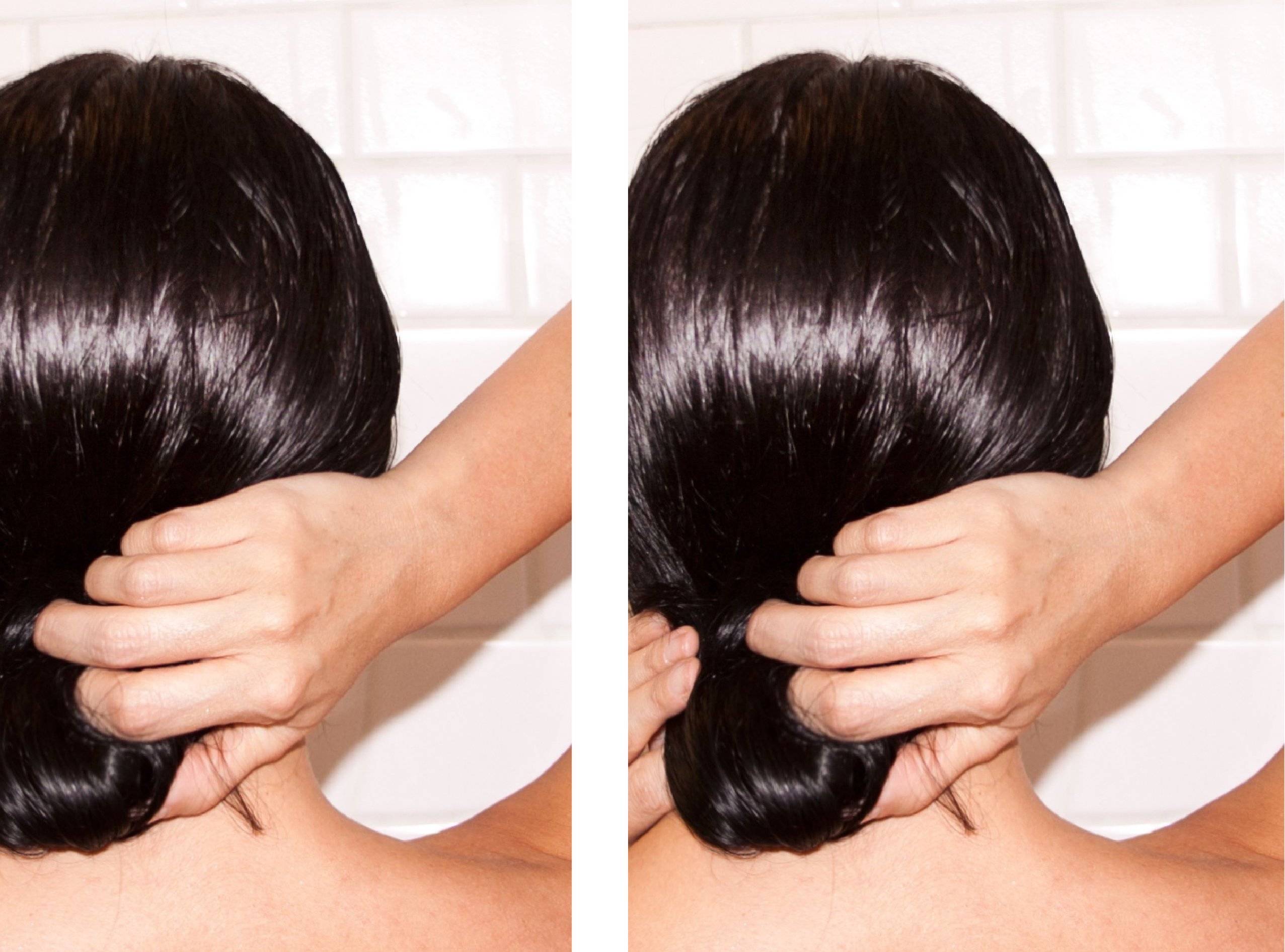 We make it so you'll never have a bad hair day again.
Traditional shampoo was originally developed to care for and cleanse hair that was heavily styled and plagued by build-up. This practice has become outdated and is too harsh for today's carefree, fuss-free hairstyles.

Women are going longer between shampoos for fear of losing color and damaging hair. As the attitudes and need for conventional haircare has changed – so have the products
Welcome Unwash®, a new movement in haircare. Unwash challenges conventional wisdom and the harsh cycle of traditional shampoo, condition, repeat.
SO, WHY UNWASH?

SIMPLIFIED HAIR CARE

A collective, interchangeable and gentle approach to hair.

GENTLE CLEANSING

Cationic Cleansers act like magnets to remove daily dirt without disrupting the cuticle.

HEALTHIER HAIR

Ingredients that nourish, condition and protect hair for improved manageability.
---

NO SULFATE DETERGENTS

No sulfate detergents or parabens so hair isn't stripped of natural oils.

REDUCES DRY TIME
The Emulsion Co-Wash Method doesn't disrupt cuticle so hair does not absorb excess moisture.

SAFE FOR ALL
Safe for color-treated hair and great for all hair types, but ideal for hair with natural texture or curl.
"There was just enough slipperiness to make detangling/ combing a breeze. Fastest I've ever combed through my hair! My hair felt more moisturized, yet clean and I liked the creamy consistency. There was just the right amount of lather. It's the most satisfying co-wash I've ever used."