Welcome to Unwash, a new movement in haircare.

We want to make it so you'll never have a bad hair day again. We started the brand in 2015 with the challenge of creating something more than the traditional shampoo, condition, and repeat. We knew there was a better and more simplified solution to maintaining moisture, color, and hair integrity.

It all started with our Bio-Cleansing Conditioner. This product is a one step replacement for shampoo and conditioner. This unique non-lather formula is gentle on your hair as it works with your hair's natural oils, prevents frizz, is great for textured hair, and protects your color. Not to mention it saves time and water which is great for the planet (more on that later).

We soon realized we should provide our customers with an entire haircare system. We have cleansers that are lightweight and absorb oil and refresh hair with no residue. These cleansers are available and customizable to your hair type whether you have curly, color-treated, or normal hair or you want maximum volume. We definitely embrace the phrase second day hair don't care.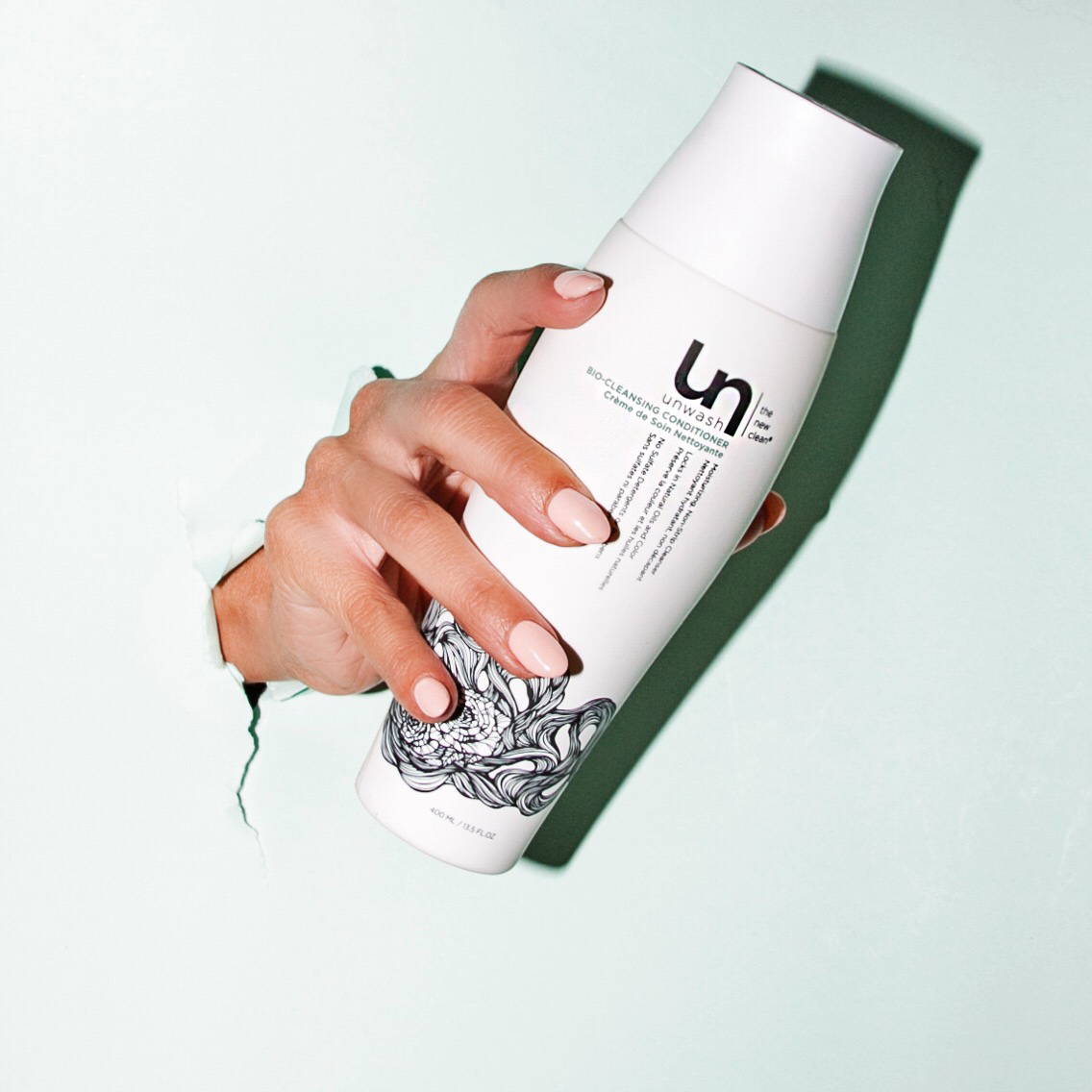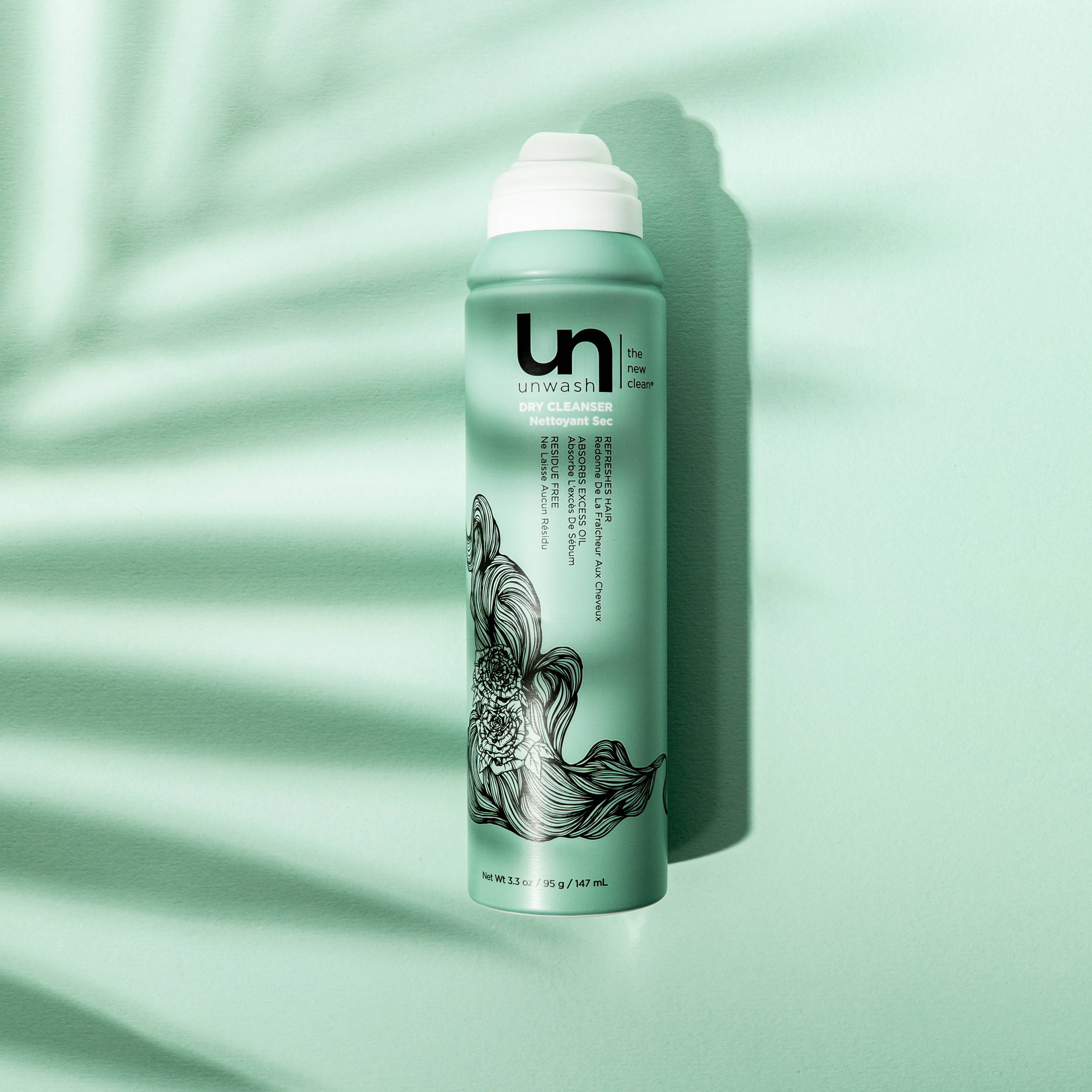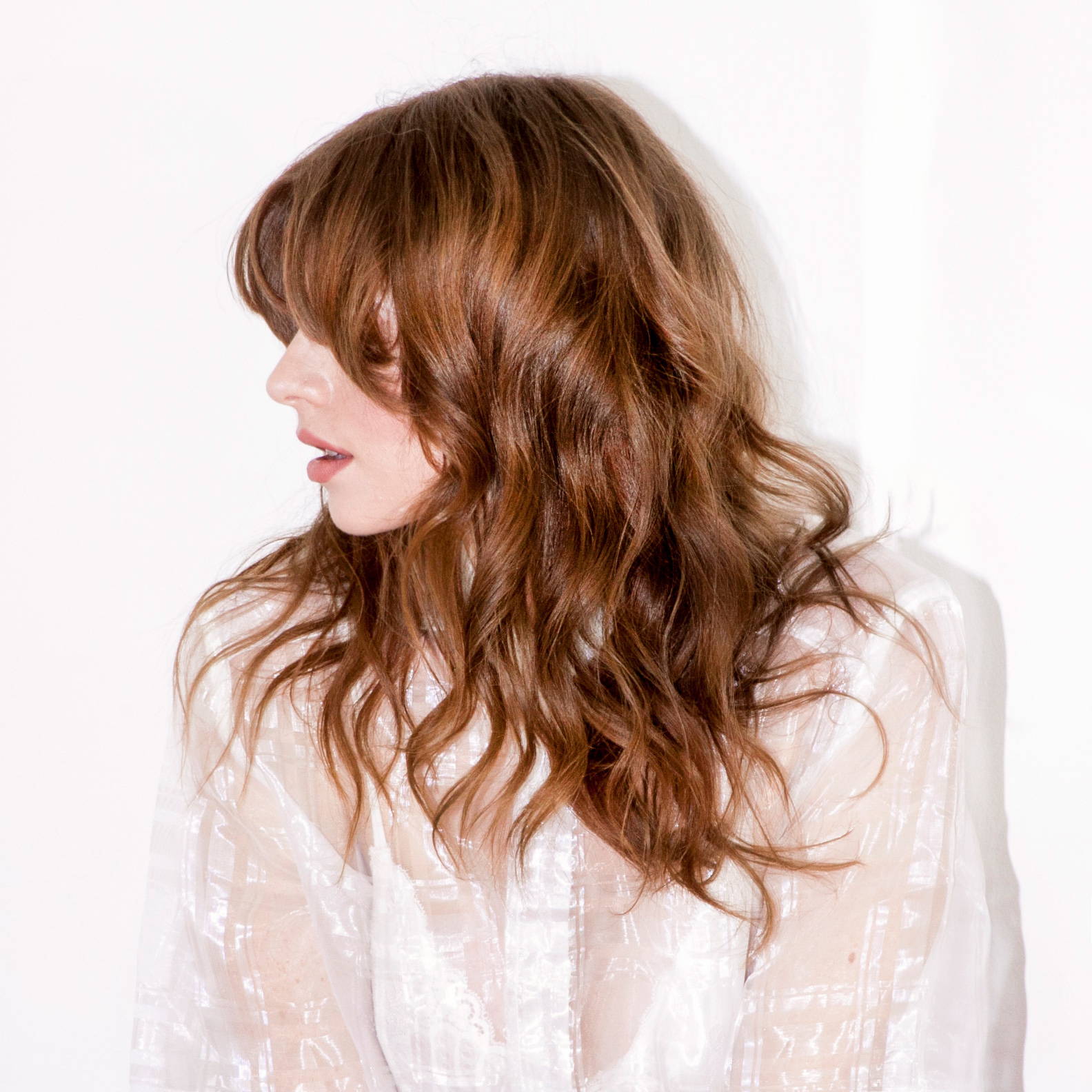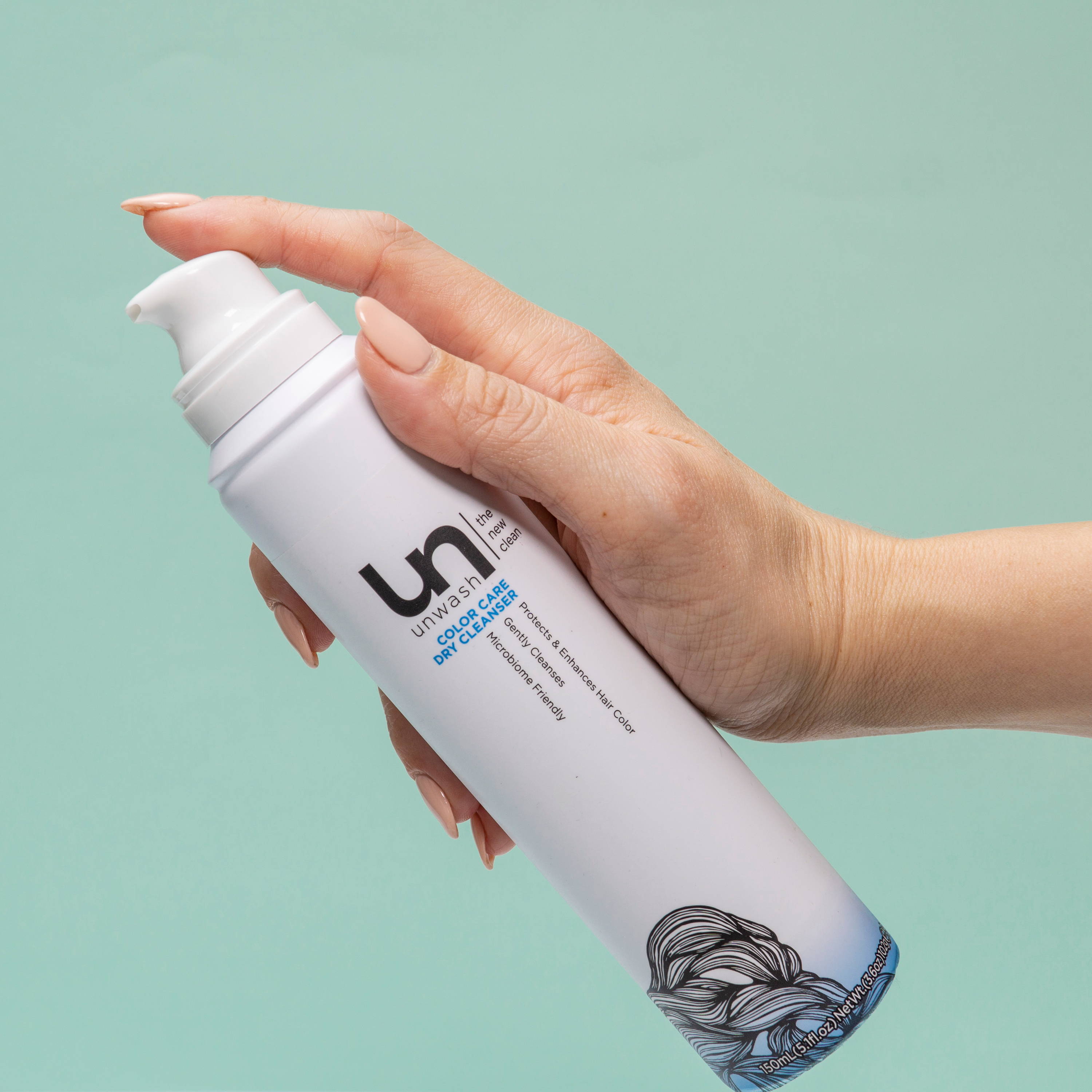 Next we realized that just like your skincare routine your scalp needs love and attention. We have scalp treatments and a scrub that get your scalp in shape. They exfoliate, remove build up, fight flakes, and sooth and rebalance your scalp.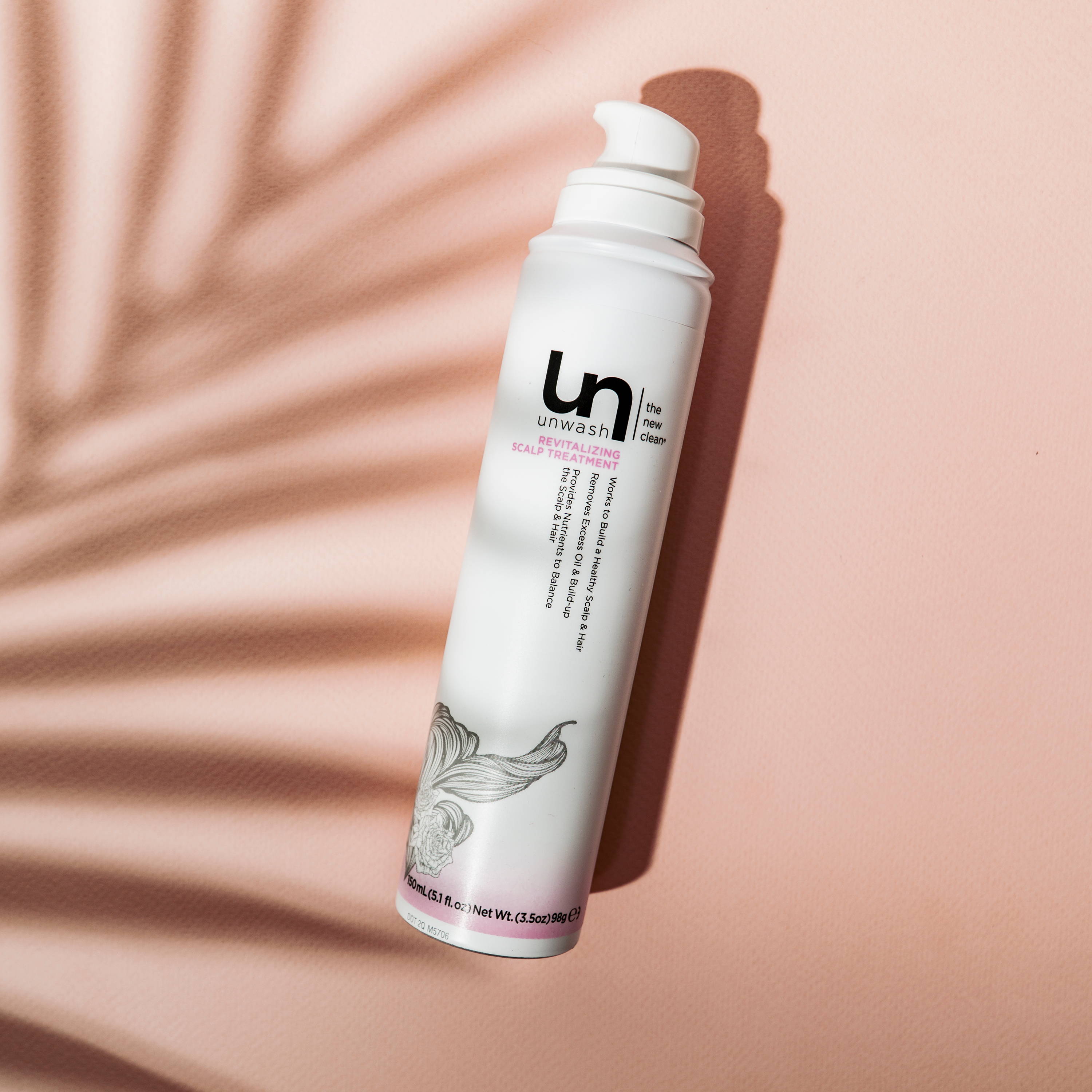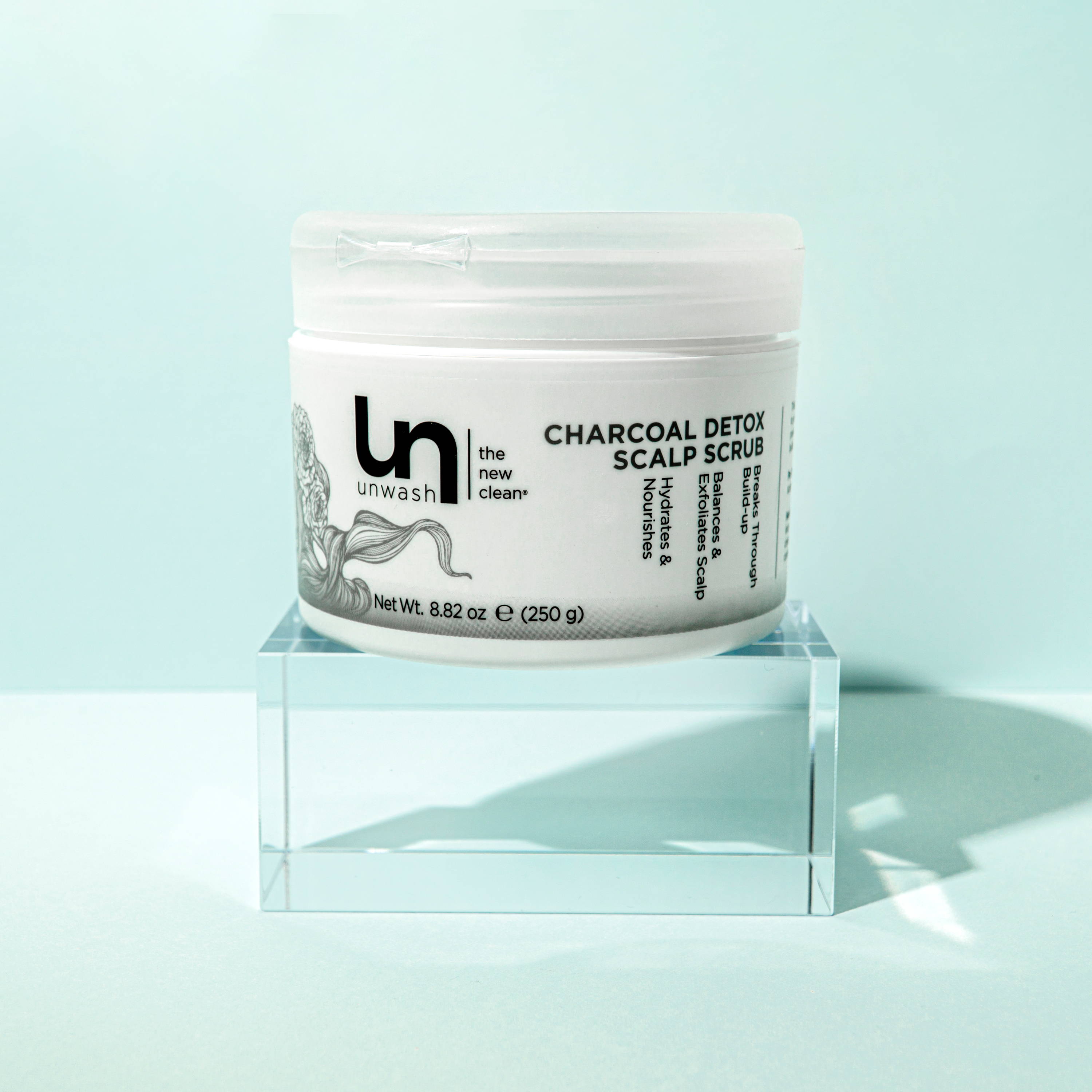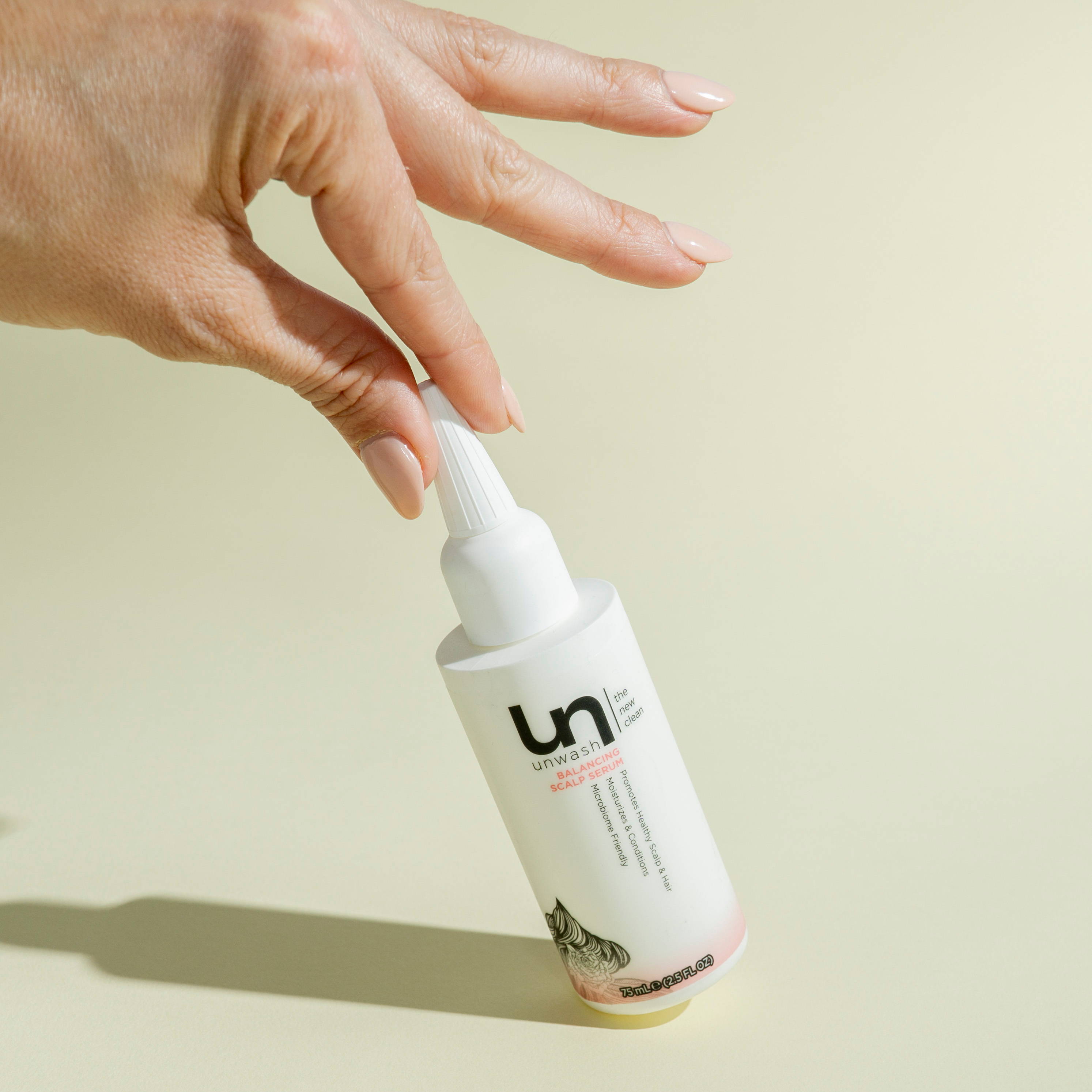 Finally, why not pamper your hair. It deserves it with all the stresses that happen with your tresses. We have masques to strengthen your hair and leave it smoother, shinier, and healthier. We also have a great gloss treatment that leaves your hair shinier, brighter, and softer and help extend your color in between salon visits.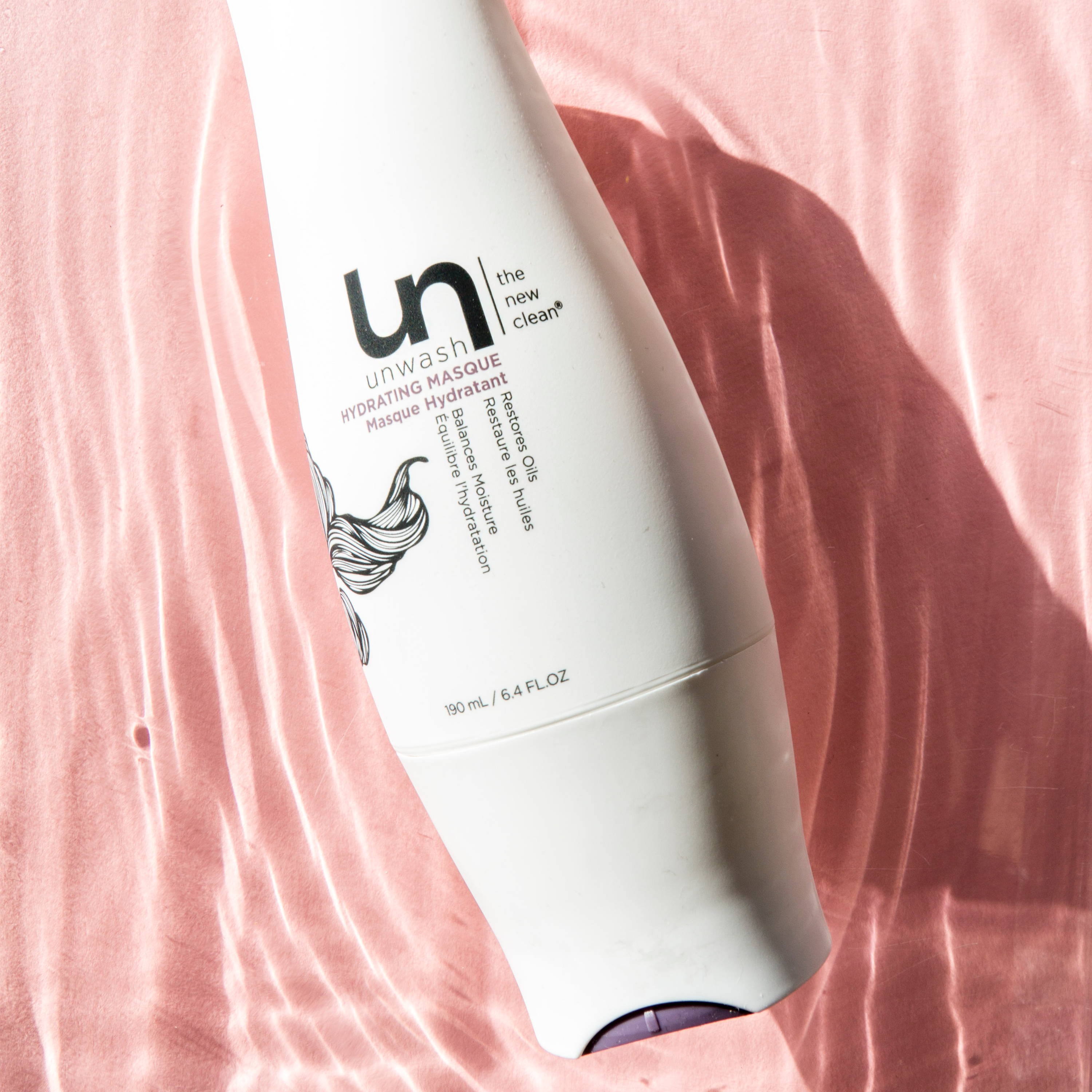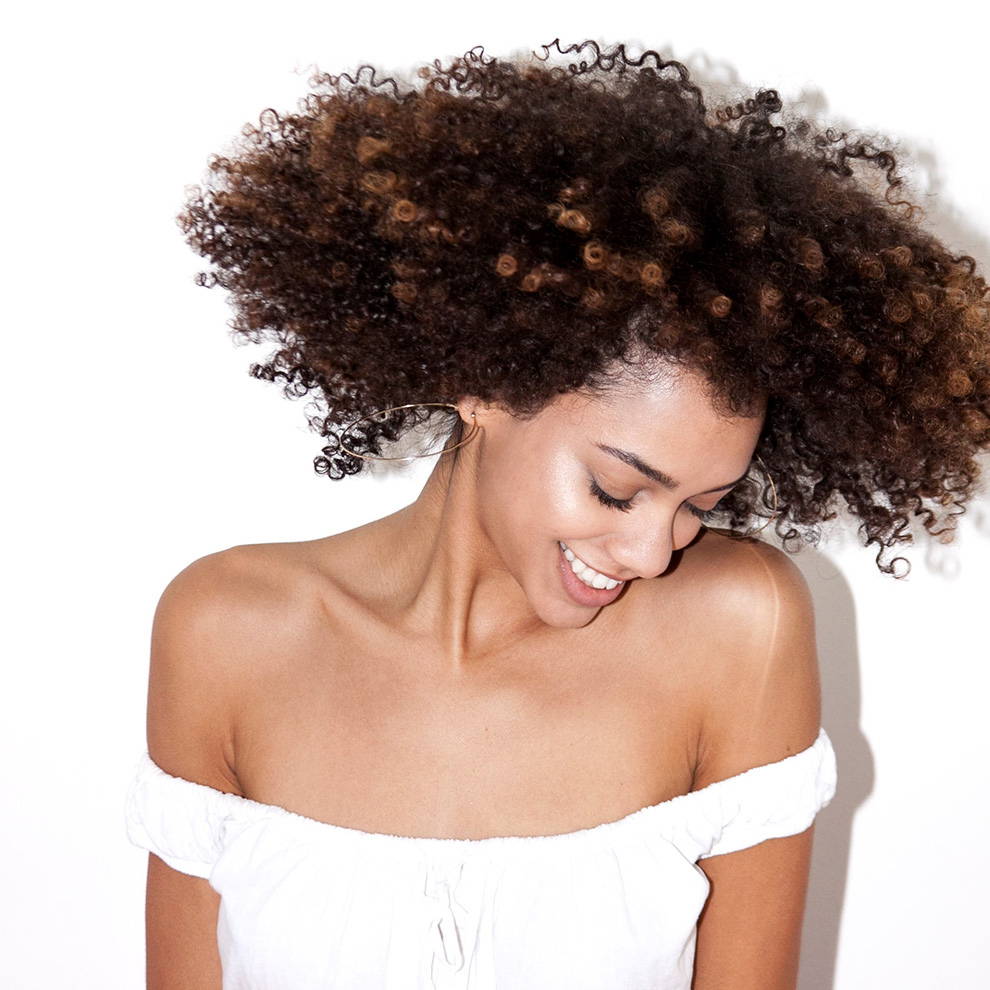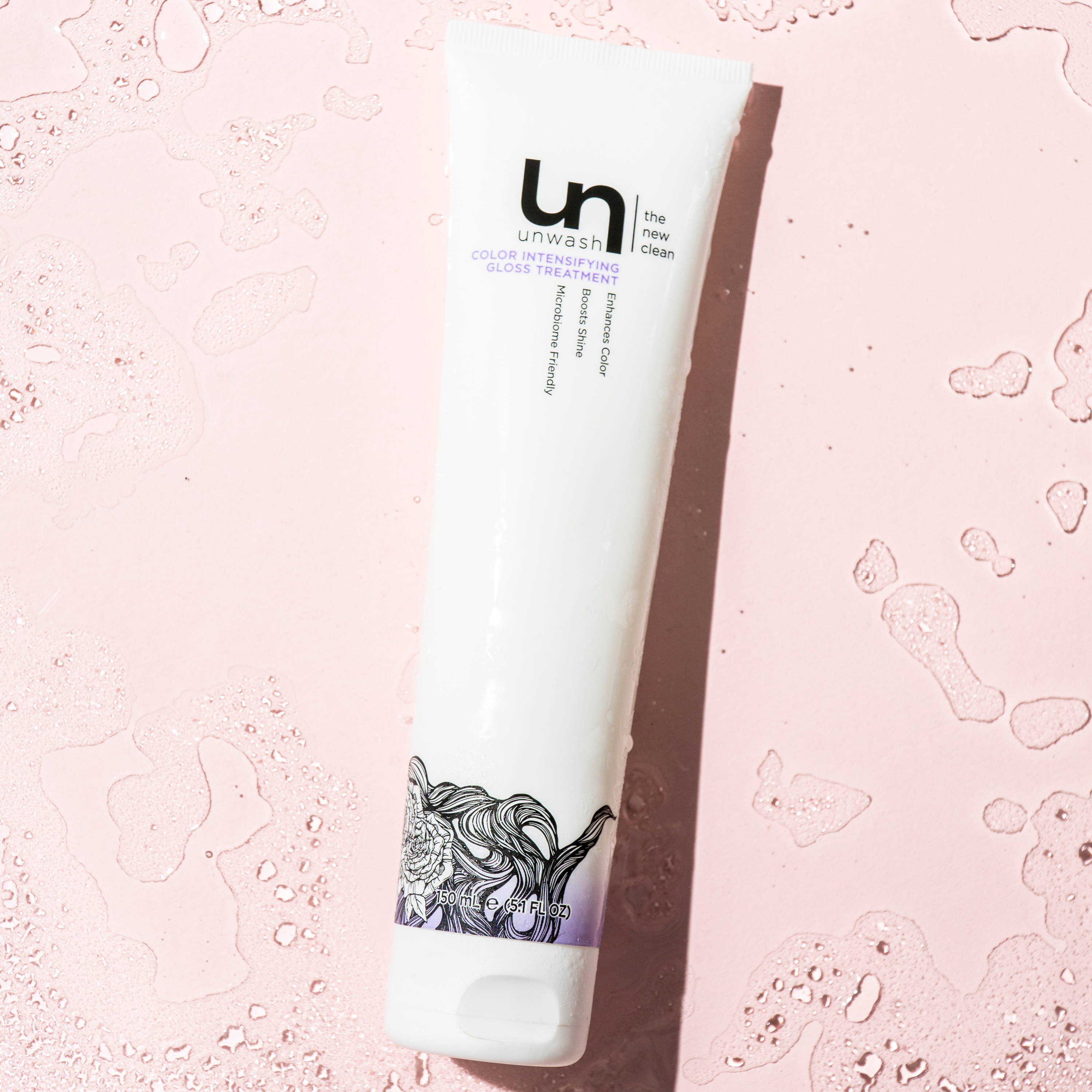 UNWASH GIVES BACK THROUGH A PARTNERSHIP WITH WATER.ORG
Unwash was built on the foundation to go longer between washes and a new way to care for your hair. We are committed to giving back to the environment by partnering with Water.Org to better help people around the world have access to safe drinking water and sanitation.

Did you know the way you wash your hair could help save lives around the world?

1 in 9 people lack access to water, and nearly 1 million people die each year from water, sanitation and hygiene-related disease. Water.org is helping families around the world gain access to clean, safe water, and now we will be supporting them in this mission.

Our Bio-Cleansing Conditioner and Dry Cleansers are already helping to decrease the amount of water that people are using everyday in their showers. Join us in saving water and changing lives!